GROW WITH BLUE WORLD MARKETING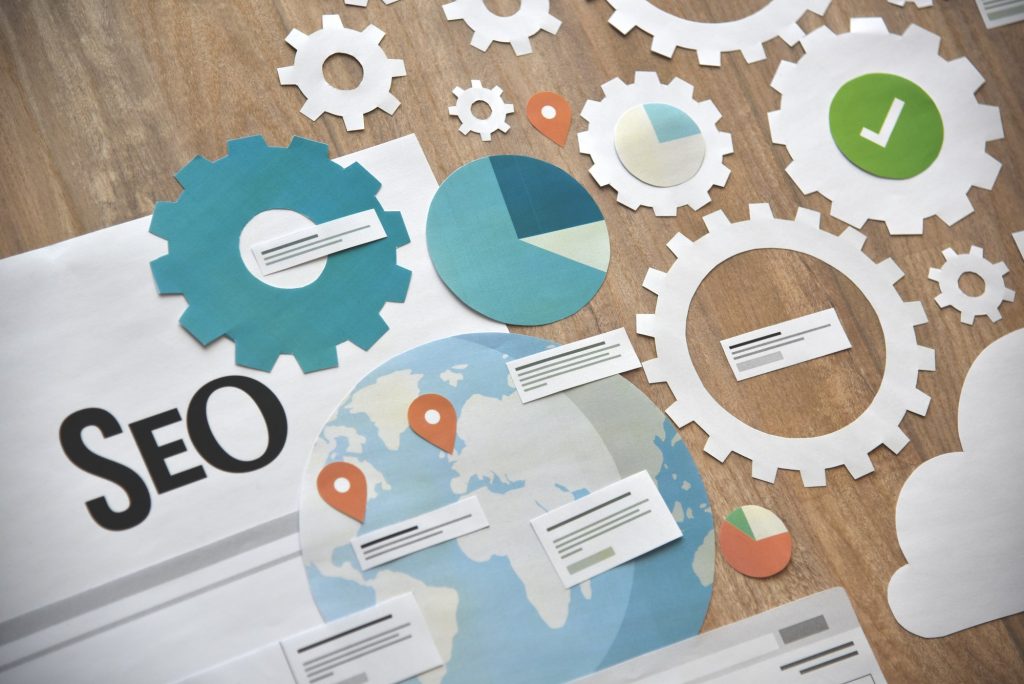 Search Engine Optimization
SEO is the magic behind making search engines like your online content enough to make it on top results. We like playing by the rules for long term, building your sustainable online business.
Website Design & Development
Your business is unique and you need a website that can help separate you from the competition. We lay the creative groundwork for your digital presence with a cutting-edge website design.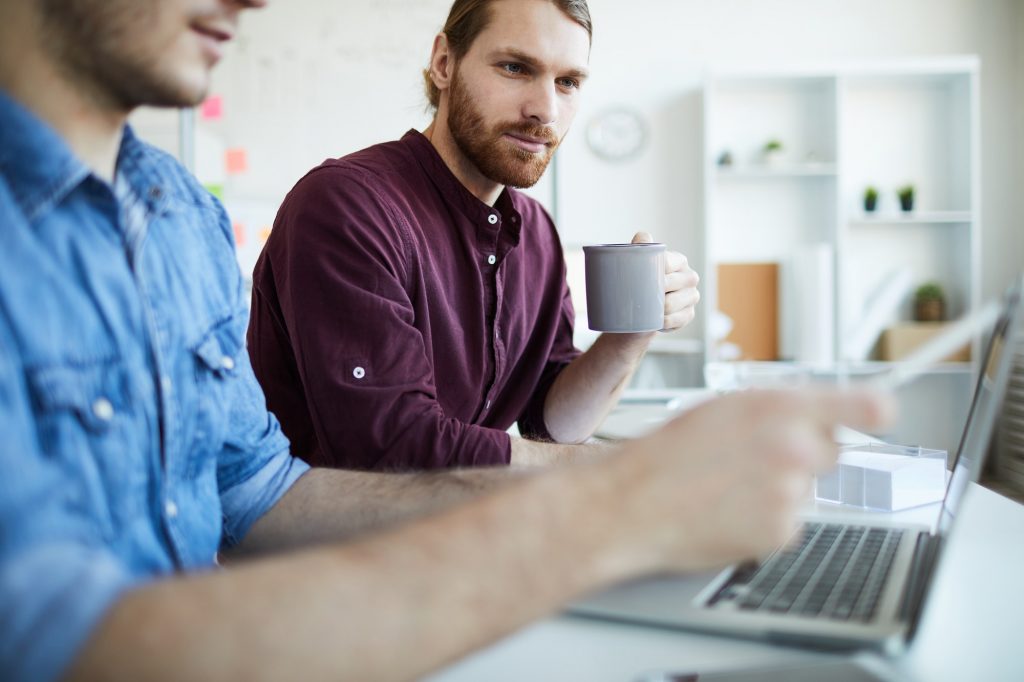 Additional Services that will Grow Your Business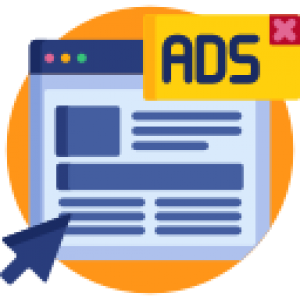 A successful PPC campaign improves advertising quality score, reducing the pay per click costs over time.

Engage with your community, increase brand exposure and show your brand persona to the world with our social media services

We create a long haul strategic procedure with you that spotlights on building a solid relationship with your intended target audience by giving them content that is relevant.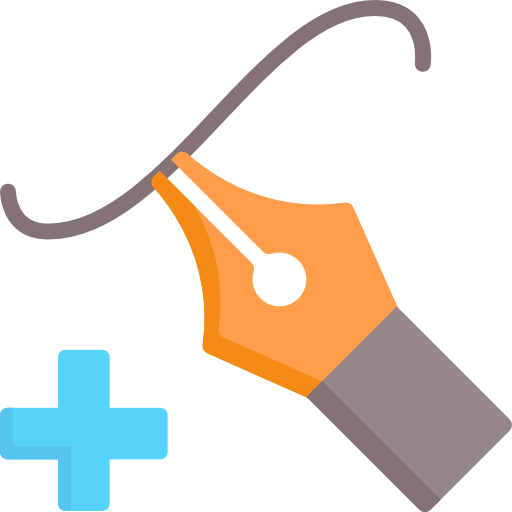 Whether you're in a need of a unique logo for your business, or market your business to new extent, our graphic designing team will help bring your vision to life.

Conversion Rate Optimization (CRO) best practices boil down to one main thing: Return on Investment (ROI).

Your company will begin to stand out when you present yourself in a cohesive, recognizable way across all your marketing efforts
We're proud to partner with globally loved brands.
Start growing your business professionally
Go to the top of your industry with a strong, integrated strategy and an experienced, dependable agency. Let's start the communication about your internet opportunities with one of our specialists today.
Reach out to schedule a call and so we can get you a proposal.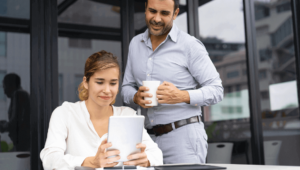 Salesforce
The ship set ground on the hore of this sert gilligan millionaire and now lack been and knock on our door you would see the
Read More »