Lead-Driven Website Packages
All of our websites are designed and developed to impact your bottom line.
Which Strategy is Right for You?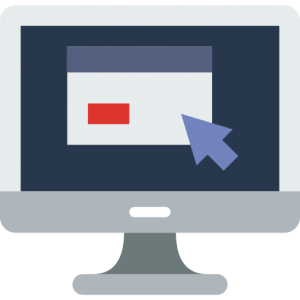 Basic Website
Having a mobile responsive website is a basic requirement to doing business online. But many businesses don't have the time (or in-house talent) to make this a reality.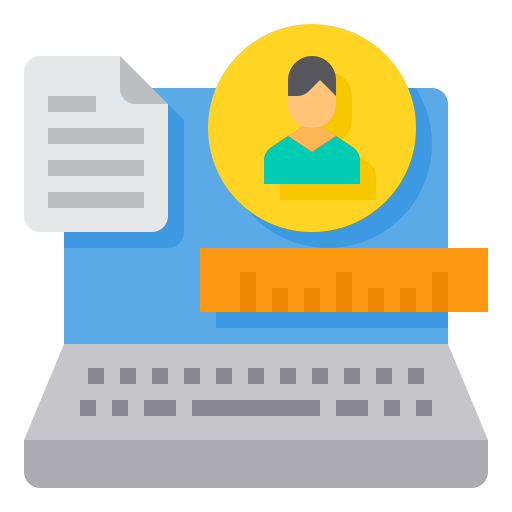 User-Engagement
Built for search visibility. Earn more traffic and leads. Customize the look and layout of the lead-driven design to maintain the integrity of your brand.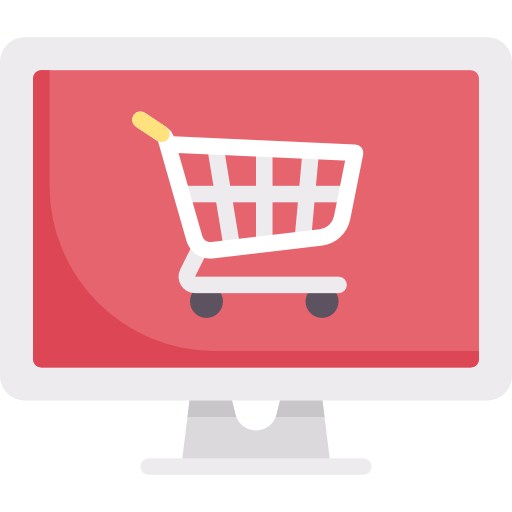 eCommerce
Our experienced designers construct websites to showcase your products, allowing you to expand and grow your business, increasing your sales and expanding your business.
Website Design and Development
Benefits of Rapid Web Design
At Blue World Marketing, our focus is always on driving real results for our clients. That's why we aim to make it as easy as possible for you to start generating leads online.
We speed up the design process by offering three website options. Each one is designed with the goal of converting new leads, and they're also responsive – meaning that all of your visitors can become customers, regardless of the device or browser they use to access your site.
At Blue World Marketing we will help you increase brand awareness and make it easier for customers and potential customers to recognize your business online. Not only that a perfectly designed website that fits your needs will earn you more leads and increase revenue but it will also improve user experience and increases time visitors spend on your website.
Growth Driven WEBSITE Packages
We know that the cost of an entirely new website design can be intimidating, no matter the size of your business. Your website is the way that most potential customers will find your business. At Blue World Marketing, we've built our business around the idea that helping small business owners stay within their budgets makes for better relationships. So we created different options. Our goal is to deliver and launch your new website as soon as possible, while allowing you to stay on budget.
Website Essentials
An information-based brochure website - perfect for small businesses & start-ups
All design is using a Premium System on WordPress
Website Leader
Modern, perfect user-engagement website for multi-offerings that compels users to explore options
All design is using a Premium System on WordPress
Website Premium
For businesses ready for an advanced, wide-reaching & dominating e-commerce website
All design is using a Premium System on WordPress
SUBSCRIBE TO OUR WEB DEVELOPMENT INSIDERS GUIDE
One of the great fears we face is that despite our efforts, we still discover that there is more out there. This guide gives you the tools to stay updated and what is the real deal on Web Design and Development Insiders Guide.
We focus on delivering a final product that attracts more traffic and leads, engages visitors, and ultimately converts more sales.