Your brand is a powerful tool. It's your company's personality and its reputation.
Develop a Powerful Brand Identity
Your brand is a powerful tool. It's your company's personality and its reputation.
That kind of power can either drive your sales or sink your business. Our creative team will build a powerful brand identity for your business.
Your company will begin to stand out when you present yourself in a cohesive, recognizable way across all your marketing efforts. This is the kind of brand experience your customers expect, and we can help you deliver a professional and engaging image.
The right identity can engage your customers at every touch point with a consistent design and message. Contact us today to learn more about how we can help.
Your Brand Identity May Include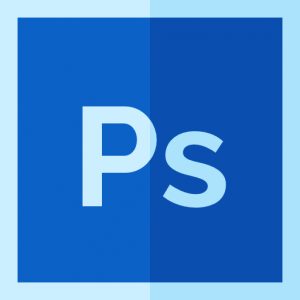 Logo Design
Your logo is going to be the most recognizable element of your brand identity. Make sure you get it right.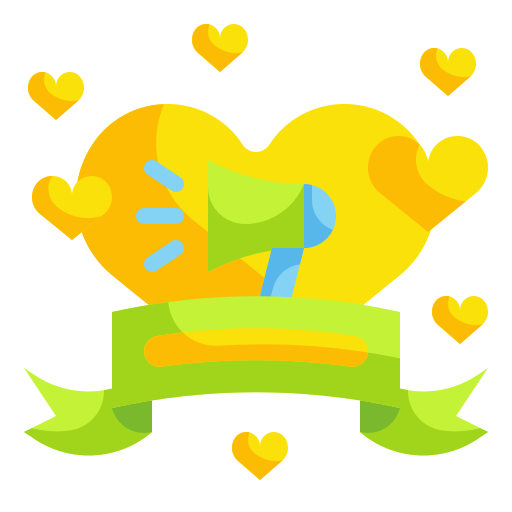 Brand Voice
Should you come across as casual and friendly, or should everything you say be professional and informative? We can help define your voice and implement it everywhere.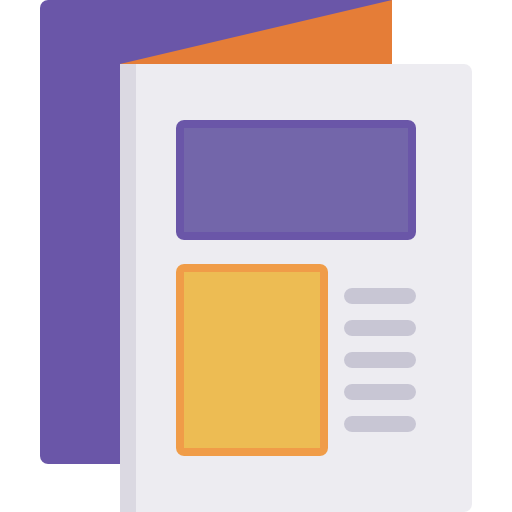 Brochures
Does your brand identity play well on all print materials? Do your brochures convey enough information – in the right way – to engage your customers?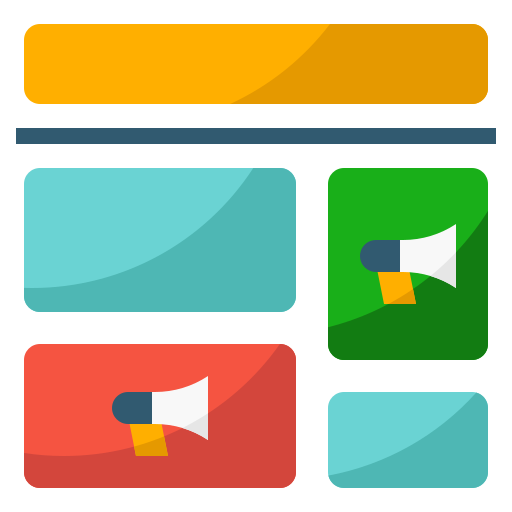 Banners
Make an impression at a convention, a local event, or anywhere else where display advertising can be effective. The right banner can be very memorable.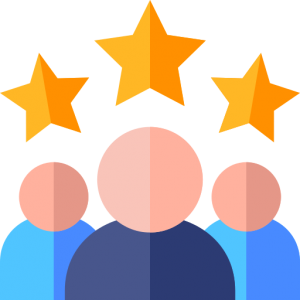 Drive More Potential Customers
A memorable domain name is a critical element of your online and offline marketing efforts. It needs to make it easy for everyone to find your website.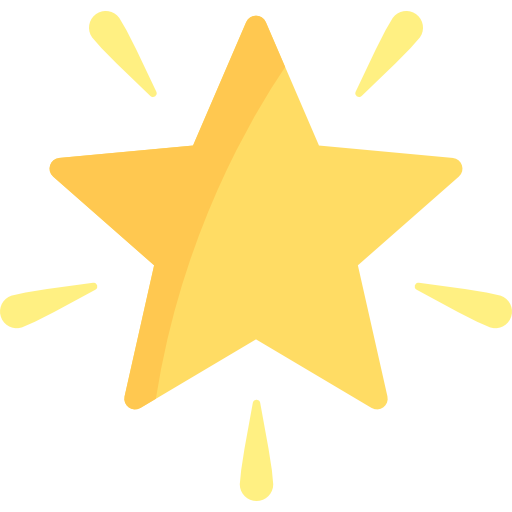 Signage
Your brand identity should be obvious, even on the sign above your door. Carry your messaging across your marketing assets, including your signage.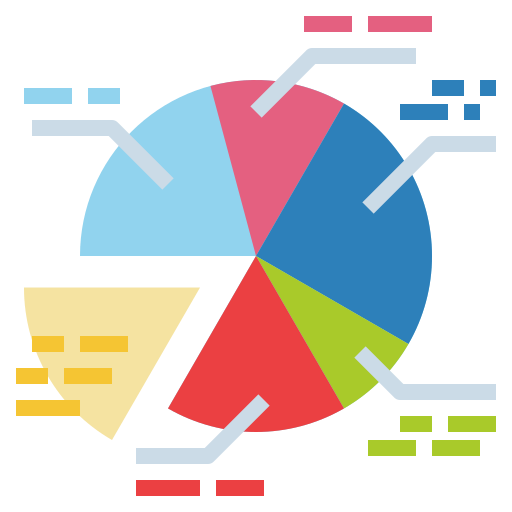 Marketing Materials
Business cards, fliers, pens, letterheads, and everything else that could potentially engage your clients must be consistent with your business identity.
Want Professional logo for your business?
We're proud to partner with globally loved brands.