WEB DESIGN AND DEVELOPMENT
Modern Web Design Services developed to grow your business.our web development team will help bring your vision to life.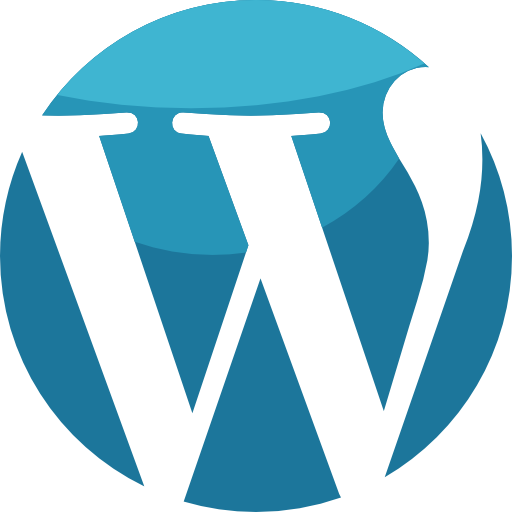 WordPress Development
The easy to use, search engine friendly, flexible development platform is currently used on over 29% of all websites . WordPress provides a user friendly content management system (CMS), that allows you to easily make changes on the fly.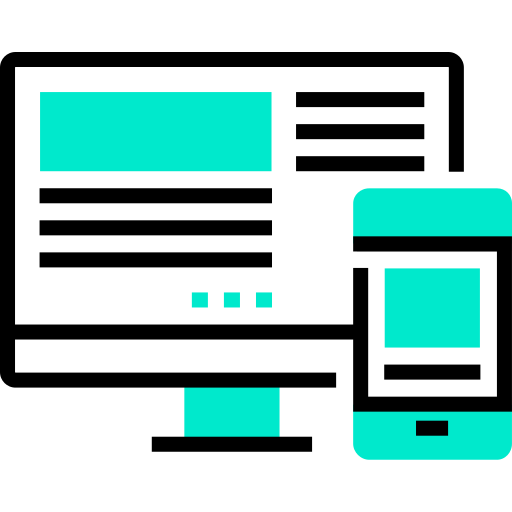 Responsive Web Design
With over 50% of all web traffic coming from a mobile device, creating a mobile-friendly website is no longer optional: it's a necessity. It all starts with responsive web design. This means that your website will look great and function flawlessly for a user.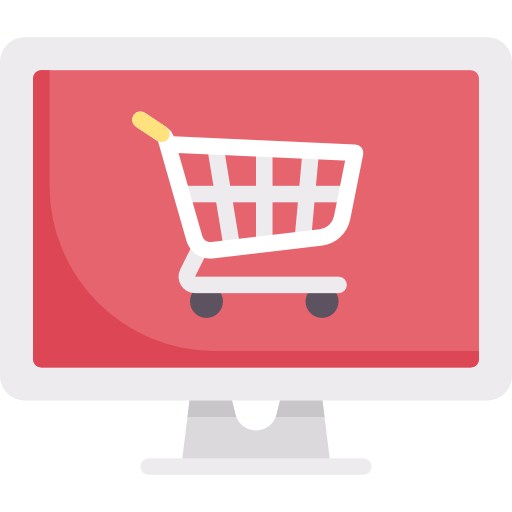 eCommerce Store
A flexible ecommerce platform, providing seamless integration with your WordPress website. WooCommerce gives you the ability to sell online, 24/7 with a delightful customer experience you won't find anywhere else.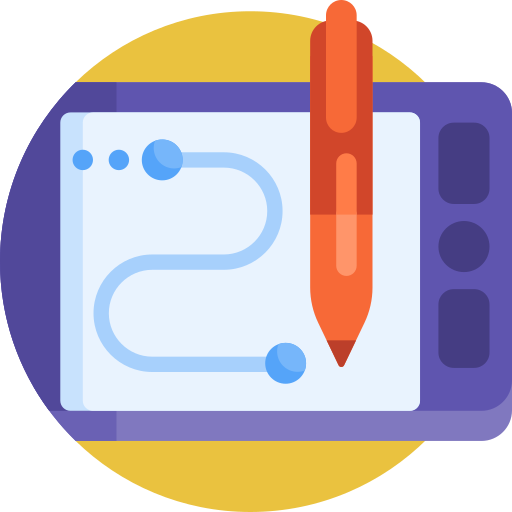 Graphic Design
Your brand brought to life. Our professional graphic designers have the creative capabilities to take your companies personality and translate it to visual design. With careful consideration of color schemes, typography, and essential design principles.
Web Design with your customer in mind. Modern web design is more involved than creating an attractive website. Consideration of user experience, search engine optimization, ease of use, and technical details are just a few elements that are involved in developing a website that is designed to perform in today's competitive marketplace.
Our web design & development team has established a host of effective services to facilitate the growth of your business. Including WordPress websites and ecommerce solutions focused on usability and responsive design, creative branding solutions that inject personality into your business, and custom programming for ideas that you need help bringing to fruition.
Whether you're in a need of a simple WordPress website to get your business online, or a more complicated ecommerce website, our web development team will help bring your vision to life.
SEO is built into every site we create. Proper SEO starts with a proper design. When we develop a new website, our search engine optimization efforts help your website be discovered.
An easy to navigate, logical page structure helps your users, and the search engines find what they are looking for.
Our web design & development team utilizes up-to-date coding practices with clean HTML5 and CSS3.
Fast load times = happy customers. Google has made it clear that they prefer websites that respond quickly.
All of our websites are developed to look, and perform beautifully on every device your users are viewing it from.
Our websites are designed to earn top rankings,
encourage engagement, and improve conversions. Each of our web design projects is undertaken with absolute customization for our client's budget and needs.
We know that the cost of an entirely new website design can be intimidating, no matter the size of your business. Your website is the way that most potential customers will find your business. Our goal is to deliver and launch your new website as soon as possible, while allowing you to stay on budget.
Want More Traffic On Your Site?
We're proud to partner with globally loved brands.