CONVERSION RATE OPTIMIZATION
One of the great fears we face is that despite our efforts, we still discover that there is more out there. This guide gives you the tools to stay updated and what is the real deal on SEO.
Conversion Rate Optimization (CRO)
Our popular one-off and ongoing Conversion Rate Optimisation (CRO) campaign packages provide everything you need to generate more leads and sales from your existing website traffic. Because doubling your landing page conversion rate means doubling the number of sales you make each day, CRO is often one of the most effective ways to grow your business for a relatively small investment.
How Can SEO Help Your Company?
You'll get more leads and sales from your website traffic when it's properly optimized for conversion. Our specialists excel in landing page optimization and customer-journey mapping to ensure that customers move from the discovery phase all the way through the transaction/profit phase. Conversion Rate Optimization (CRO) best practices boil down to one main thing: Return on Investment (ROI).
When people stick around, it shows Google that your website is valuable. High bounce rates say you are not relevant to certain searches. It's about sending the right people to the right pages.
Ask yourself these questions to determine if you need a CRO plan.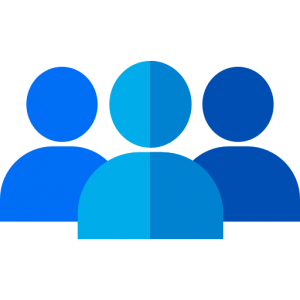 Do people arrive and then almost immediately leave your website?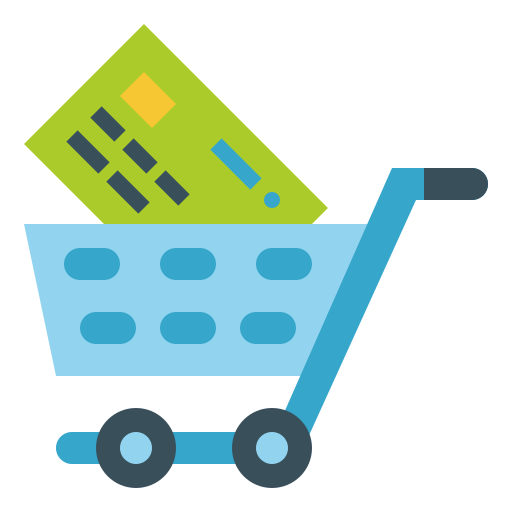 Do people abandon the shopping cart at a high rate?
Is your content, site structure, and user experience outdated?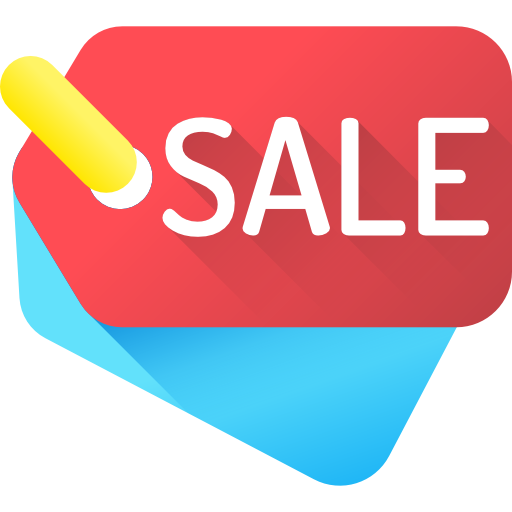 Do you want more leads and sales to increase profits?
Want To get more customers through pPC advertising?
We're proud to partner with globally loved brands.