FLEXIBLE BRAND IDENTITY PACKAGES
Blue World Marketing will now help you increase the number of visitors to your website and convert them into prospective customers.
Which Strategy is Right for You?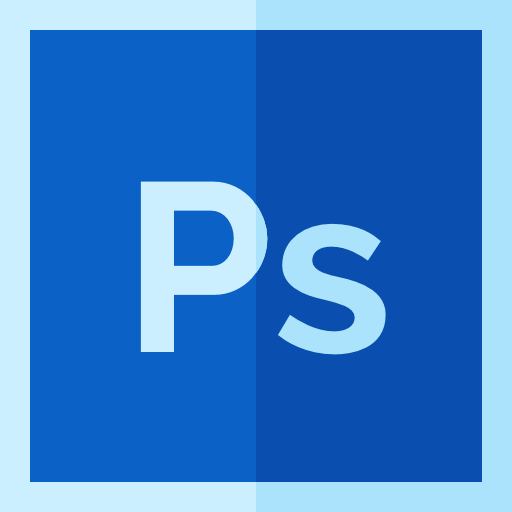 Brand Strategy & Logo Design
Stand out from your competition with a unique and memorable logo that will be the face of your brand identity!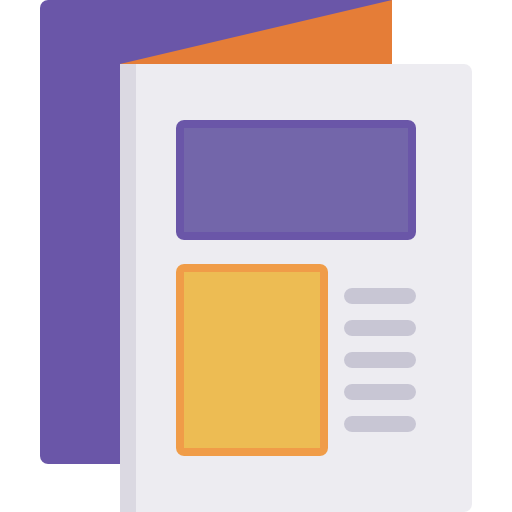 Brand Identity Design
Maintain a cohesive identity with a brand system. Establish your logos, fonts, colors and more, for consistency and unity.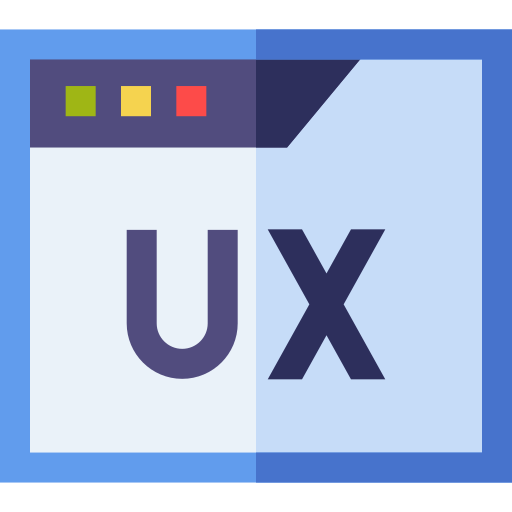 Web Design (UX/UI)
Tell your brand's story while maximizing leads, with a custom website that will out-perform your competition!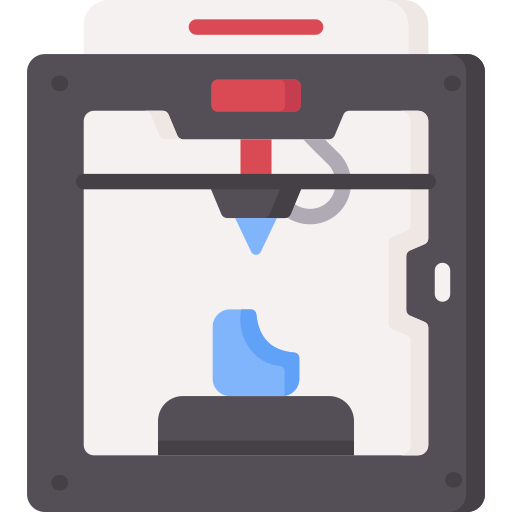 Print Design
Ensure that your brand stands out from the crowd with premium visual design solutions.
REACH YOUR GOALS WITH OUR GUIDED PROCESS
Tap into our knowledge and help your business get the revenue and exposure it deserves. Get a custom brand identity today.
DISCOVERY CALL AND/OR QUESTIONNAIRE
STRATEGY, MESSAGING & BRAND DESIGN
Growth Driven BRAND IDENTITY Packages
A core part of our brand identity services is building relationship with clients. With the expertise of our talented project managers, as well as specialized writers and graphic designers, we create end result needs to contribute to your business success.
Brand Essentials
A flexible, low-risk solution for content growth - perfect for small businesses & start-ups
Brand Leader
Modern, cutting edge optimization strategies - all executed for a reasonable price
Brand Premium
For businesses ready for an advanced, wide-reaching & dominating approach to Brand Identity
SUBSCRIBE TO OUR BRAND IDENTITY INSIDERS GUIDE
One of the great fears we face is that despite our efforts, we still discover that there is more out there. This guide gives you the tools to stay updated and what is the real deal on Brand Identity.
Launching a brand can be a painstaking process that tests both your fortitude and patience. Chances are that someone out there is selling something nearly identical to your product, and branding is often the only thing that makes it distinct from the competition; branding is what makes you special.