At Blue World Marketing, our clients are always our top priority — but we firmly believe in creating an environment that's more than just a place to work. Building a positive company culture has always been important to us.

Who We Are
We're a dedicated team of digital marketing professionals who are junkies for all things search, social, UX, content, and anything else.

What We Do
Our teams-of-teams approach, along with hiring 25% ahead of need, allows us to align our experts with our clients' growth targets.

Why Choose Us
The professionalism, tools, and process that you'd expect from the largest agency. The specialized skills, talent, and knowledge of a boutique. The care and attention of an independent contractor. That's Blue World Marketing.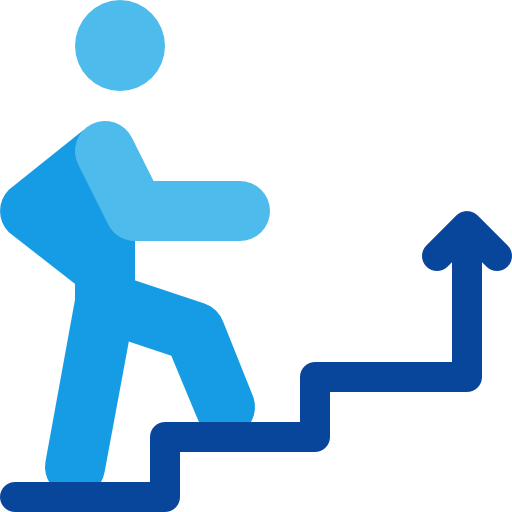 Are you ready to jump-start your career?
We're hiring! And if you're passionate about driving results online, we'd love to hear from you.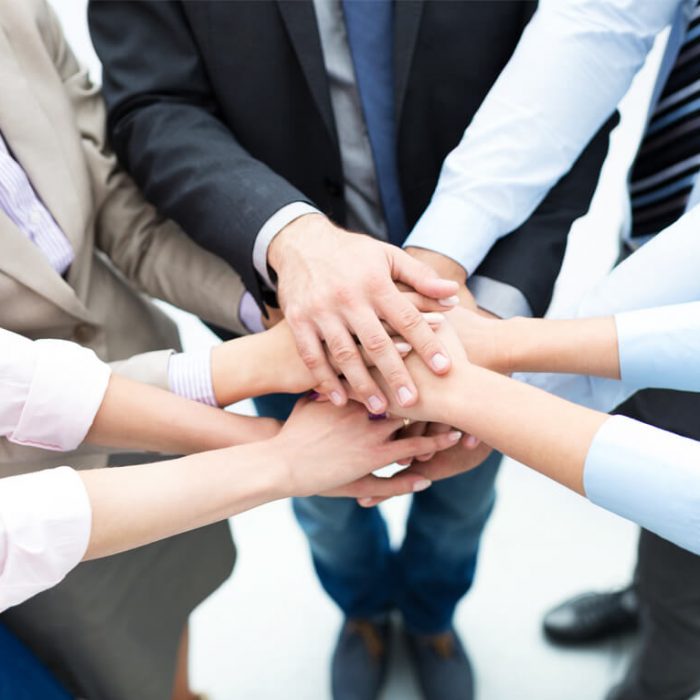 When you succeed,we succeed.
We live and breathe digital marketing, and in an industry that is constantly shifting and changing shape, it's our business to stay ahead of the changes. Our team operates by learning, educating, innovating, creating, and above all, delivering results. If we can do it for our own business, we can do it for yours, too.
Want great website for your business?
We're proud to partner with globally loved brands.